Magnesium is an essential mineral that plays a role in over 600 enzyme reactions in the human body. Its many health-promoting functions include regulating blood sugar, preventing migraine attacks, lowering blood pressure levels, and protecting against depression. 
Magnesium
Magnesium is involved in many important functions in the body, including protein synthesis, muscle and nerve function, blood sugar control, and blood pressure regulation. The mineral's other well-known health benefits include pH regulation, muscle contraction and relaxation management, and optimal hydration support. 
Recommended Dietary Allowances (RDAs) for Magnesium 
The RDA for healthy adults is 310 mg daily for women and 400 mg for men. While most people can meet their daily requirements through their diet, supplementation may still be necessary in some instances. 
Magnesium can be easily found in both plant- and animal-based foods. However, it's worth noting the difficulty in meeting our daily magnesium requirements – even when we eat a healthy diet.  That's because of about 60% of the magnesium in our bodies, only 1% remains in our blood.
Possible Results
Vivoo's magnesium parameter measures the magnesium level in your urine and we ratio it with creatinine value to increase its accuracy. This gives you information on your body's magnesium level in real-time. Here's how to interpret your results:
Score: 3/10 and 7/10 , Label: Low, Value: 0 – 0.22 mg/mg Mg/Cr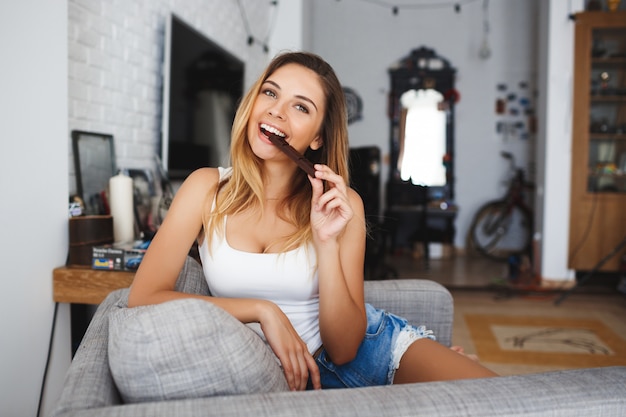 Low urine magnesium level occurs when the magnesium levels in your urine are lower than average. Several factors, including your lifestyle habits and current health status, can affect your urine magnesium level.  
For instance:
Inadequate and unbalanced magnesium intake

Chronic and excessive vomiting and diarrhea 

Poor absorption

Chronic diarrhea

Celiac disease
Note that poor magnesium absorption (via the intestines) can result from the natural aging process and various gastrointestinal diseases. A higher than usual magnesium intake will thus be required to "offset" this deficit. When left untreated, chronic magnesium insufficiency can lead the body to "steal" the magnesium stored in the bones, potentially weakening them. 
Low magnesium levels may cause the following symptoms:
Fatigue

Muscle cramps

Loss of appetite

Depression

Abnormal heart rhythms

Muscle cramps
Score: 10/10, Label: Optimal, Value: 0.25- 0.56 mg/mg Mg/Cr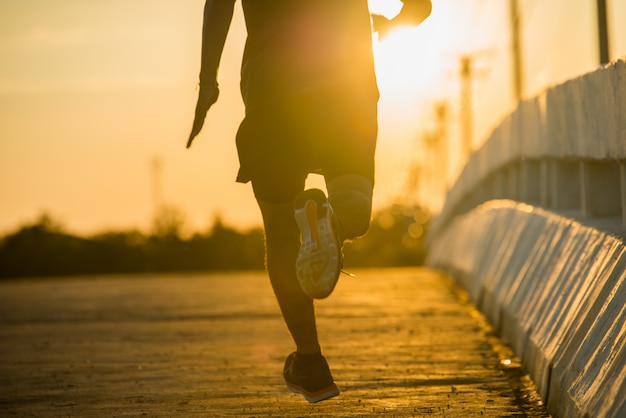 Optimal urine magnesium level indicates that the magnesium levels in your urine are normal. Typically, you'd need to be intentional about – and consistent with – monitoring your daily magnesium intake to achieve this optimal level. 
Achieving an optimal urine magnesium level helps with the:
Control of hormones

Function of calcium and potassium in the body

Protection of our cells from harmful elements
Score: 4/10, Label:High, Value: 0.67 – 6.58 mg/mg Mg/Cr
High urine magnesium level occurs when the magnesium levels in your  urine are higher than expected. There may be different reasons for this. Some of them include:
Excessive intake of magnesium-rich foods

Kidney failure/diseases

Overuse of magnesium supplements

Use of medications containing magnesium

Diabetes

Calcium deficiency
Too much magnesium from foods isn't typically a health concern for healthy adults. That's because excess amounts of the mineral can be excreted from the body. However, the same can't be said for the overuse of magnesium supplements. More specifically, high doses of magnesium – taken via medications or supplements – can cause some problems, including nausea, diarrhea, and abdominal cramping. 
Symptoms of higher-than-normal magnesium levels are pretty similar to those of magnesium deficiency. These include: 
 Nausea

 Diarrhea

 Muscle weakness

 Irregular blood pressure
Magnesium Sources:
Magnesium can be easily found in both plant- and animal-based foods. Note that green leafy vegetables (containing the porphyrin group in chlorophyll) are especially rich in magnesium. Examples include spinach, legumes, nuts, seeds, and whole grains. 
Foods containing the most magnesium include; 
Pumpkin seeds

Basil

Mint

Almonds

Chocolate

Spinach

Fish

Avocado